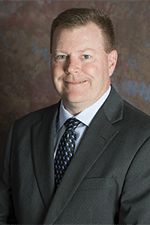 Brad Ebersole
President
Brad is an Economic Development Specialist for Consolidated Electric Cooperative.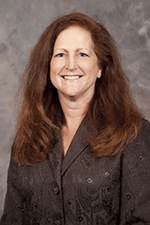 Maribeth Meluch
Past President
Maribeth is a Partner/Attorney for Kohrman, Jackson & Krantz LLP.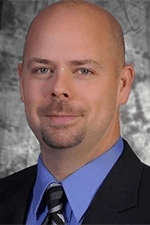 Warren Cox
Secretary
Warren is the Assistant Vice President and Branch Manager of the Middlefield Bank in Sunbury.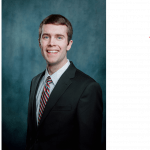 Michael Ringle
Vice President
Michael is a licensed CPA and owns a small campaign finance consulting business, Ringle Consulting, LLC.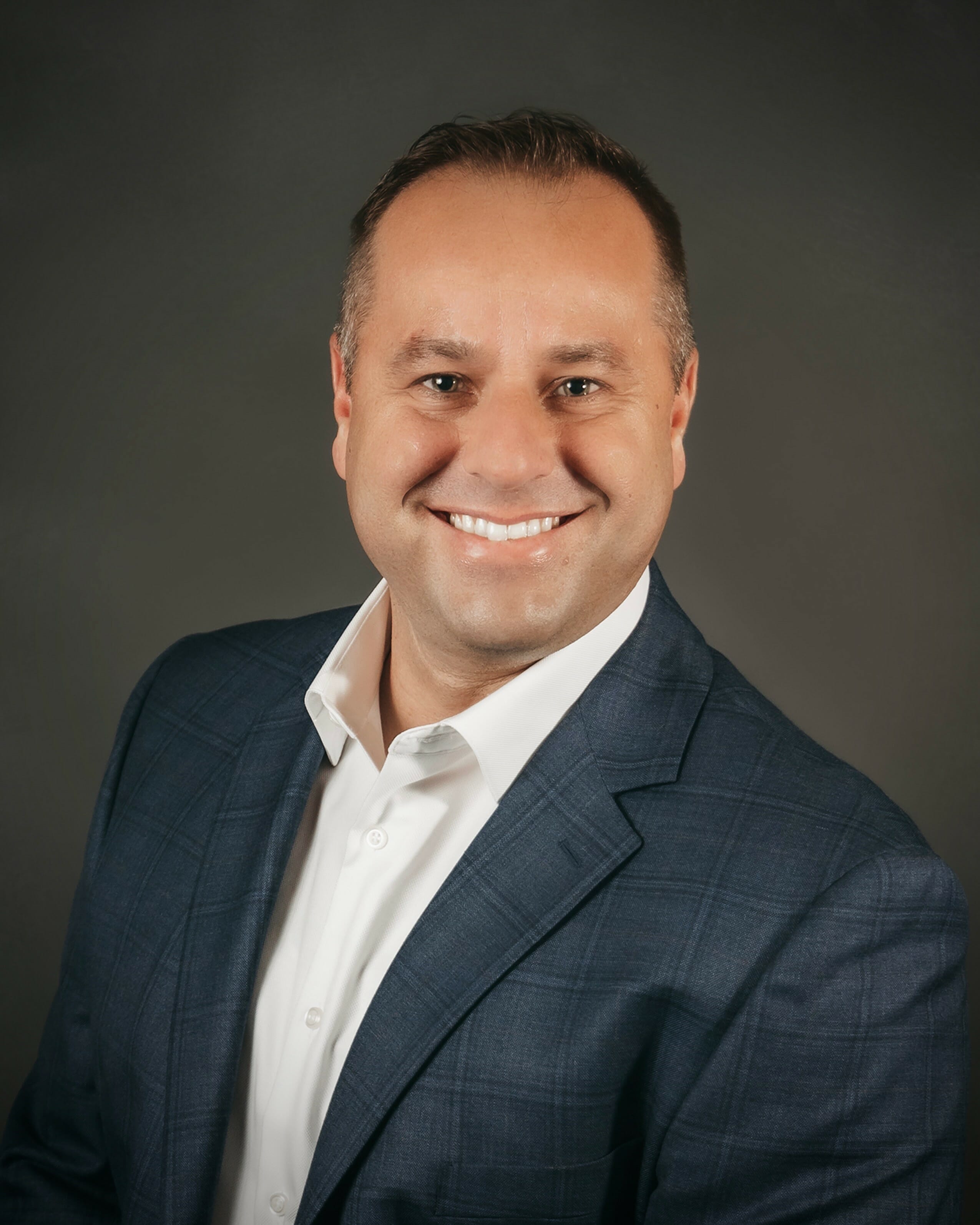 Murray Neff
Murray joined the Chamber January 2023
Murray is a sales rep for Sherwin Willimas as well as a member of Sunbury Council.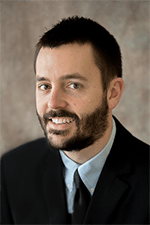 Scott Fraker
Joined the Chamber Board
in January 2018
Scott is a CPA and owner of Fraker CPA LLC.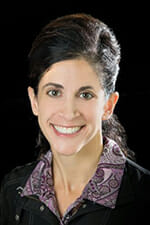 Michelle Kuhtenia
Treasurer
Michelle is a CPA and Owner of ClearGuide Financial & Tax Services.