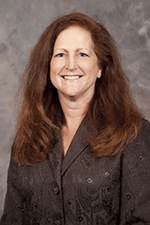 Maribeth Meluch
President
Maribeth is a Partner/Attorney for Kohrman, Jackson & Krantz LLP.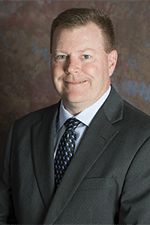 Brad Ebersole
Vice President
Brad is an Economic Development Specialist for Consolidated Electric Cooperative.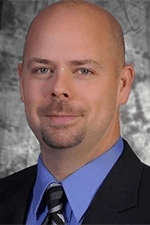 Warren Cox
Secretary
Warren is the Assistant Vice President and Branch Manager of the Middlefield Bank in Sunbury.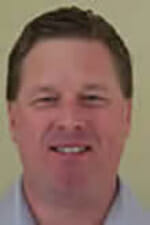 Allen Wandle
Treasurer
Allen is the owner of Wandle & Associates CPA.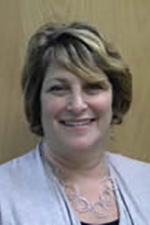 Wendy Weiler
Past President
Wendy and her husband, Mike, are the owners of Sunbury Ace Hardware.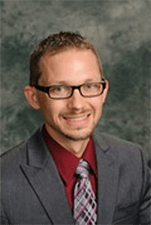 Jeremy Buskirk
Joined the Chamber Board in November 2019
Jeremy is the Treasurer for the Big Walnut Local School District.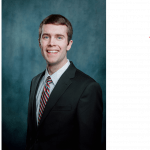 Michael Ringle
Joined the Chamber Board in January 2022
Michael is a licensed CPA and owns a small campaign finance consulting business, Ringle Consulting, LLC.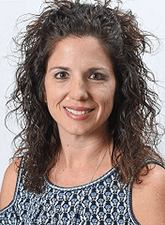 Cindy Erndt
Joined the Chamber in 2012
Cindy manages the Sunbury & Johnstown Chiropractic Center.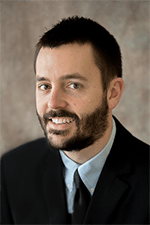 Scott Fraker
Joined the Chamber Board
in January 2018
Scott is a CPA and owner of Fraker CPA LLC.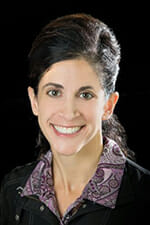 Michelle Kuhtenia
Joined the Chamber Board
in February 2021
Michelle is a CPA and Owner of ClearGuide Financial & Tax Services.