A ribbon-cutting, groundbreaking, or grand opening event is a fantastic way to let the Big Walnut community know that you are here and open for business.  It is also an opportunity to show off your new store or business location, after rebranding or even after a new addition or remodel.  The best part is that this is a complimentary benefit of membership with the Chamber.
The Sunbury Big Walnut Area Chamber of Commerce is here to help you along the way.  We can promote your event to the Chamber membership, on our Chamber website, on our social media platforms, and in our weekly newsletter.
We typically perform the ribbon-cutting in front of your business to showcase the site and capture your business name in the photos.  We will also post pictures from the ribbon-cutting event on social media.
The Chamber will bring the ribbon and the HUGE scissors to the event.
Let us know 2-4 weeks in advance of the event, so we have time to promote this for you.
Send out invitations to your contacts, customers, family, and friends.  Create an event on your social media platforms for additional promotion.
You may consider having light refreshments, door prizes, raffles, gifts, and/or tours for guests to increase engagement and connect with potential customers.
Please call the Chamber office (740-965-2860) or email us at info@sunburybigwalnutchamber.com to schedule!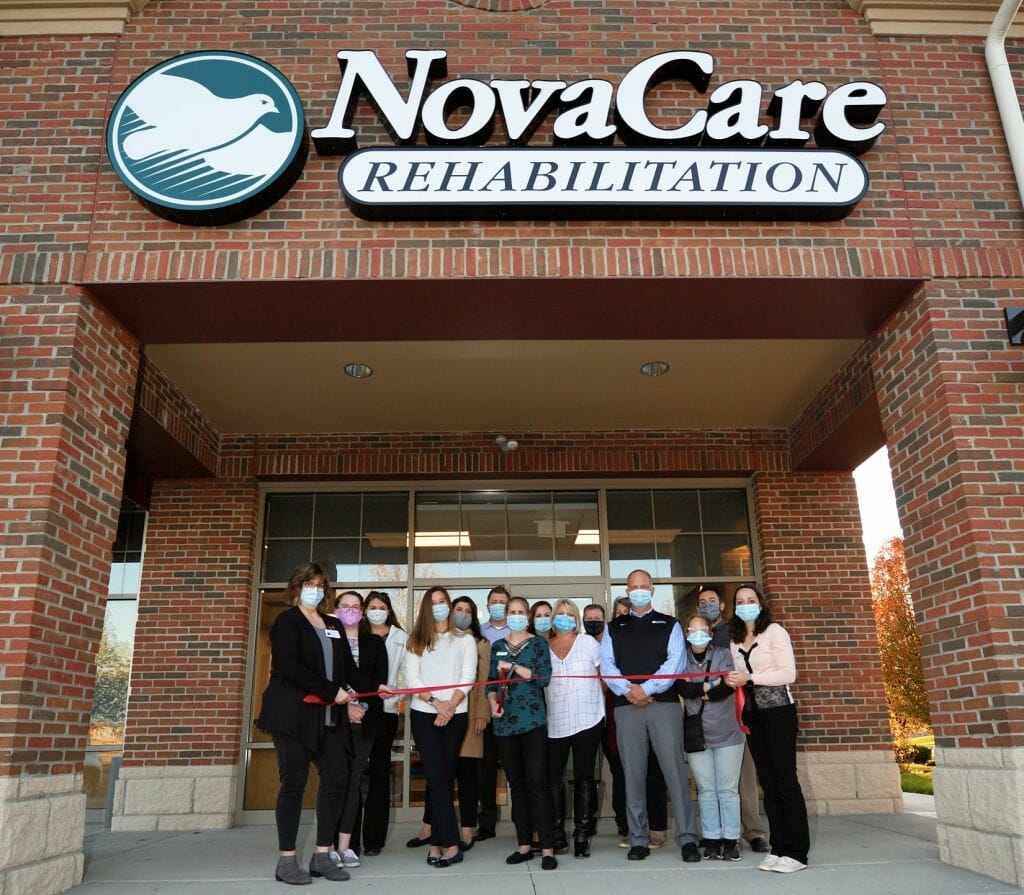 NovaCare
November 11, 2020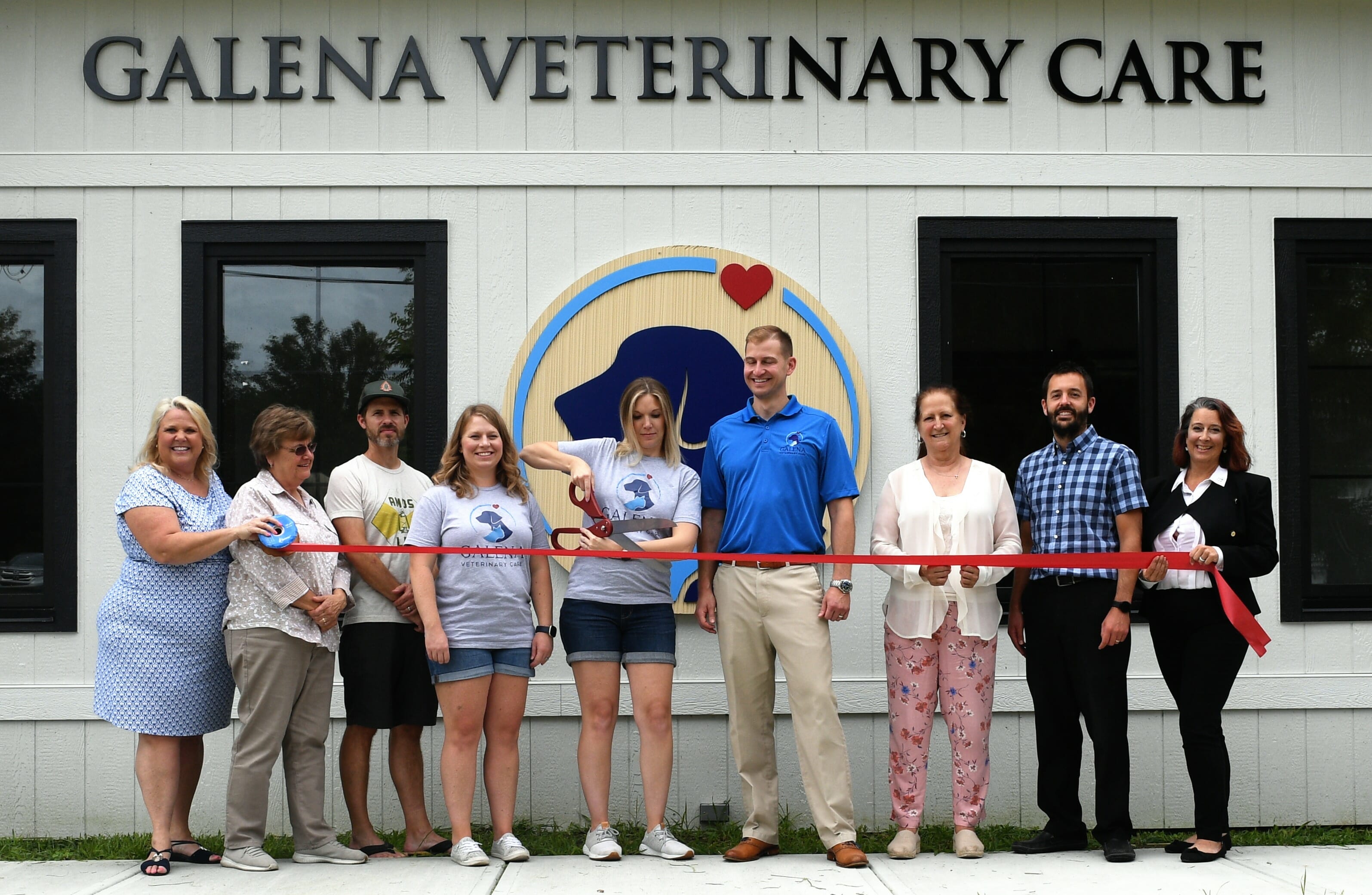 Galena Veterinary Care
August 5, 2022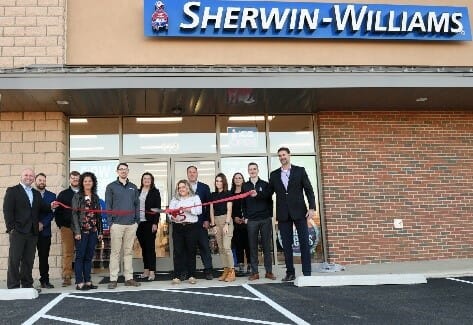 Sherwin-Williams
November 7, 2020