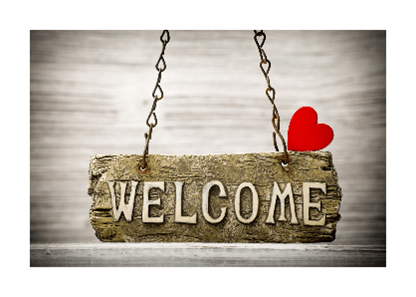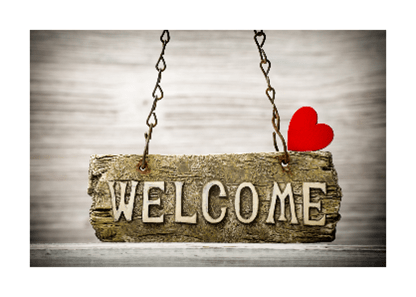 You have joined the Sunbury Big Walnut Area Chamber of Commerce! What's next?
As a new member of the Chamber, you have joined an organization that actively works to foster, support and promote over 200 businesses – and counting!  We are working to foster economic growth and enhance the quality of life in the Big Walnut area.
We have a list of a few things you can do to start making your membership work for you today!
Check your New Member Profile
As part of your membership to the Chamber, you have been given an online directory listing that provides the community a way to contact your business.
You now have access to the Member Information Center (MIC) through our ChamberMaster software.  Keep your business information up to date through your MIC account.
There are more FREE benefits offered through the MIC that members can take advantage of such as posting Member-To-Member Deals, Hot Deals, Job Postings, and News Releases.  These offers are posted on our website and feed through to our social media accounts for greater exposure.
Bring Us Your Marketing Materials
The Chamber emails a newsletter every Friday informing our members of relevant business information, events, training opportunities, and so much more!  Stay in touch with what's going on at the Chamber and within the community.
Everyday, new residents and visitors stop in or call us for information about local businesses.  We are happy to share your marketing materials with them.  Please drop off any materials you have (business cards, brochures, flyers, menus, etc.) to our office located at 39 E. Granville Street in Sunbury.  We are open from 9am-3pm Monday through Friday.
Stay Informed Through the Weekly Newsletter
Our calendar is full of events, presentations, and networking opportunities that are of interest to the business community.  Learn more about our events by visiting the Chamber calendar on the home page.
You are a critical piece to our organization.  Consider volunteering for one of our events or committees, or a seat on our Board.  Share your ideas with us.  Get involved.  Email or contact us in the Chamber office if you are interested.
Your input matters to us.  We welcome your emails and phone calls, or just stop in and share how we can grow your business in our community!