Pharmacy Discount Card - RxCut®
The Chamber is offering their members access to prescription medications at 50 to 87 percent rate reductions. The savings are made possible by RxCut® whose program will be offered to members at no cost.
The pharmacy discount card, RxCut®, was designed to help all Americans control the cost of their prescription medication – even if you have insurance. The card is accepted at over 64,000 pharmacies including, major drug chains, supermarkets, box stores and independents in Sunbury and surrounding communities.
 You choose which to pay – the pharmacy price, your insurance price, or the RxCut® price!
It works on all FDA approved brand and generic medication - even pet meds!
Last year, U.S. drug spending increased $43 Billion- the highest in 13 years- while the average copay increased 34%. However, real earnings for full-time, year-round workers were flat during the same time period. The difference between rising health care costs and income discourages people from obtaining the health care services they need. We offer a solution that lowers costs while requiring no financial commitment on the part of the participant.
Any time that we are able to help drive health care costs down we are fulfilling our mission to help our Chamber members. We're very happy to offer this solution to ANYONE who needs it.
The RxCut® card is generated by New Millennium Inc. ® in Mount Laurel, NJ and will be distributed by the Sunbury Big Walnut Area Chamber of Commerce. The program is unique as unlike other discount cards can provide substantial savings to even those with prescription benefits. The program was engineered by Gerard Ferro in 2008 after more than 28 years in benefit consulting and managed care network development. The company earns its income only when the member saves at the pharmacy making it a truly performance-based offering.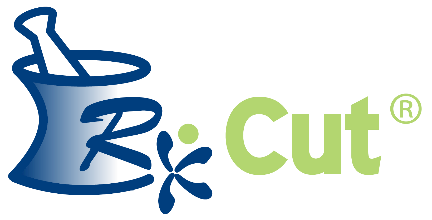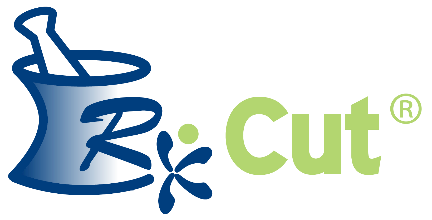 About New Millennium Consultants, Inc.
We collect no personal information so anyone can use the same card. Our goal is to bring adequate health care within the financial reach of everyone who needs it.
Contact Al Branca for additional information at (856) 304-4874.
To print your free card or search for the best price for your medications visit www.rxcut.com/UXBMUR/en/Home. You can always pick up your FREE card at the Chamber office!